Internal survey: the ATI4 employer brand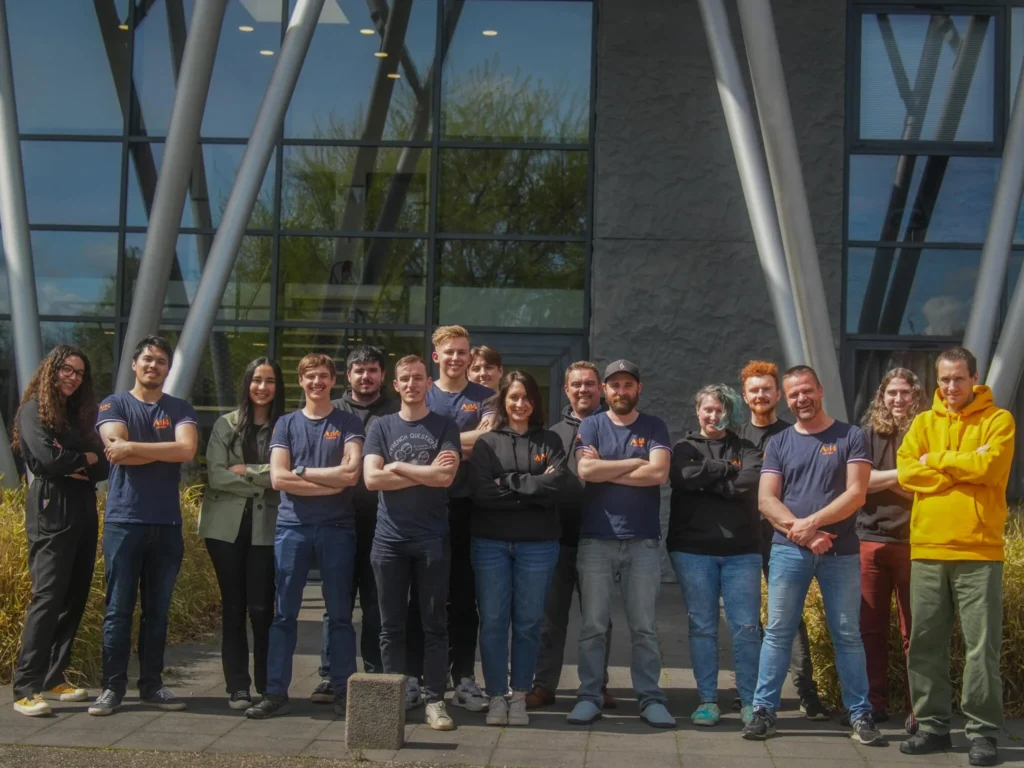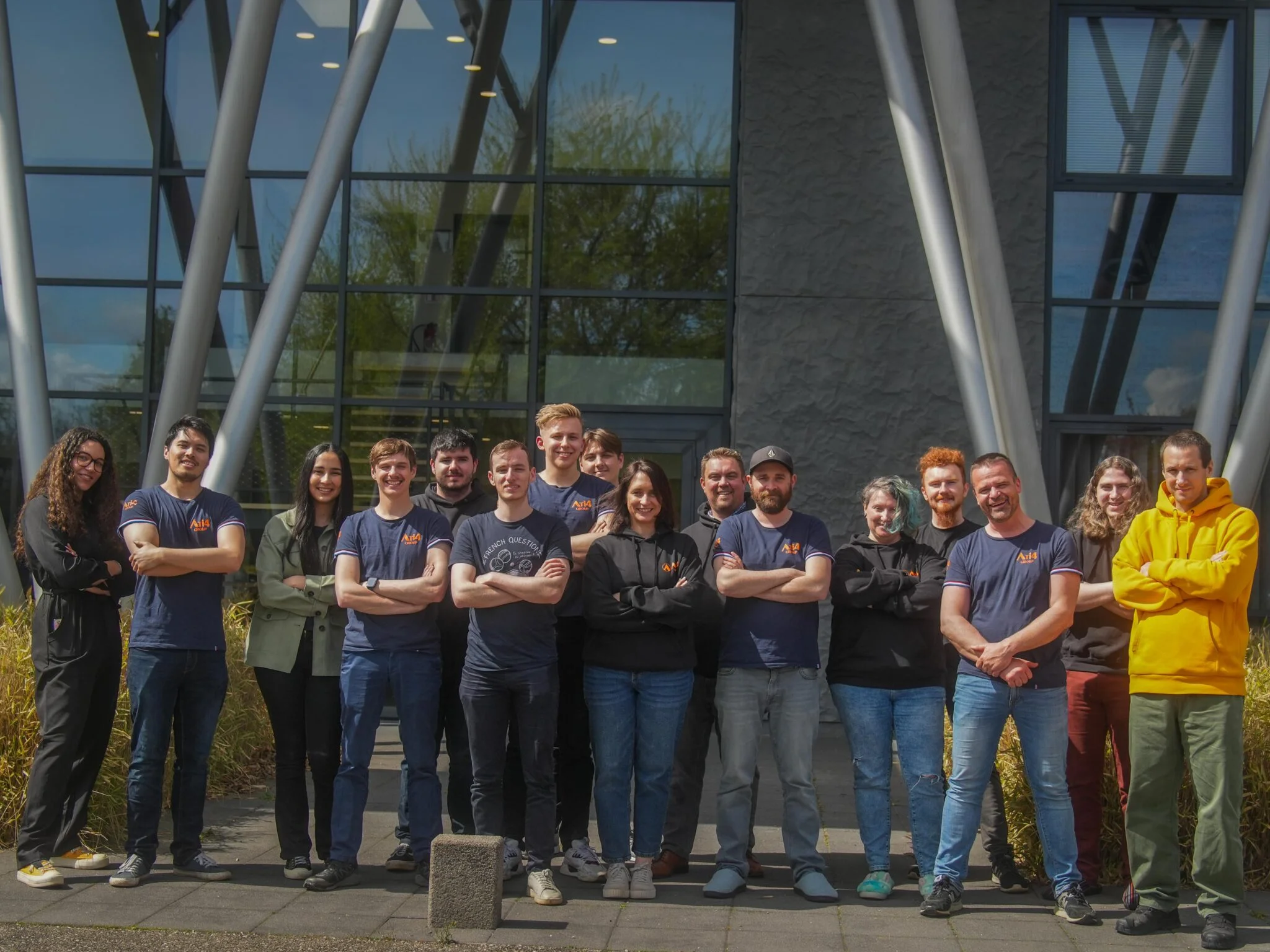 At ATI4's, we believe that the success of a project relies heavily on the satisfaction and personal growth of our employees. Which is why we recently conducted an internal survey to review our ATI4 employer brand and highlight opportunities for improvement. The purpose of this survey was to be able to ensure optimal management and create a healthy work environment for all our employees.
📈 the results!
To better understand our people's expectations and needs, we conducted an internal survey that included around twenty questions covering different aspects of the company and the ATI4 brand. Covered topics included management, internal communication, work-life balance, and career development possibilities within our company.

The results showed the key strengths of our company and a high level of satisfaction:
90% among our teams feel that their work environment is stress-free and promotes productivity and well-being (working in slippers feels quite good!).
95% claim to have quickly found their place in the team (the ATI4 team is very welcoming!)
85% are proud of the projects we've carried out (thanks to our great clients)
85% feel they have great prospects for advancement within the company.
🚀 time for action!
In light of the results of this study, we decided to initiate several concrete actions to meet the needs of our collaborators and further improve their well-being and satisfaction at work:

Redesigning workspaces to boost mutual support, concentration and conviviality.
Increased team meetings to improve internal communication and facilitate dialogue and cooperation.
The creation of a shared company folder to facilitate information access and encourage mutual support when dealing with development challenges.
Increased extra-professional activities to strengthen team unity (Teasing our 3 year anniversary 😊)
🌱 a positive impact on our business
By investing in the well-being of our collaborators and optimizing our management, we believe that we are strengthening their motivation and creativity across the various projects we carry out. Increasing the skills of our teams remains our prime objective.

Many thanks to the entire ATI4 team for their commitment to this great adventure! ❤️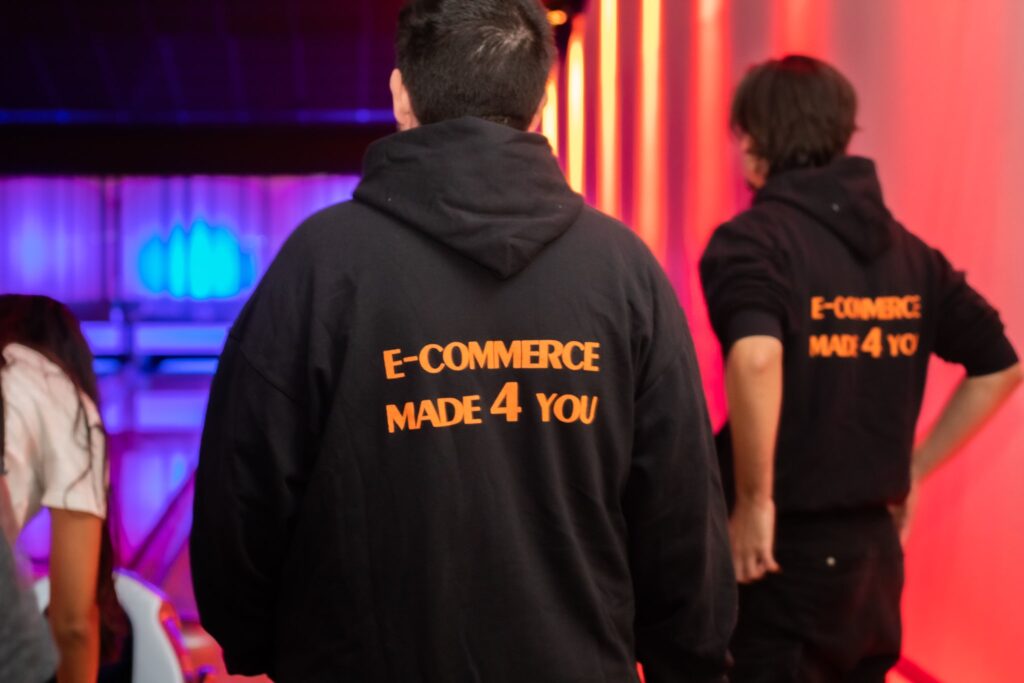 It's happening at Ati4's!
Because mixing fun and work is at the heart of our philosophy, we always try to make a special place for it in our business life.