Join the ATI4 team.
Take a look at our job offers and join the team that will develop your web and Ecommerce skills!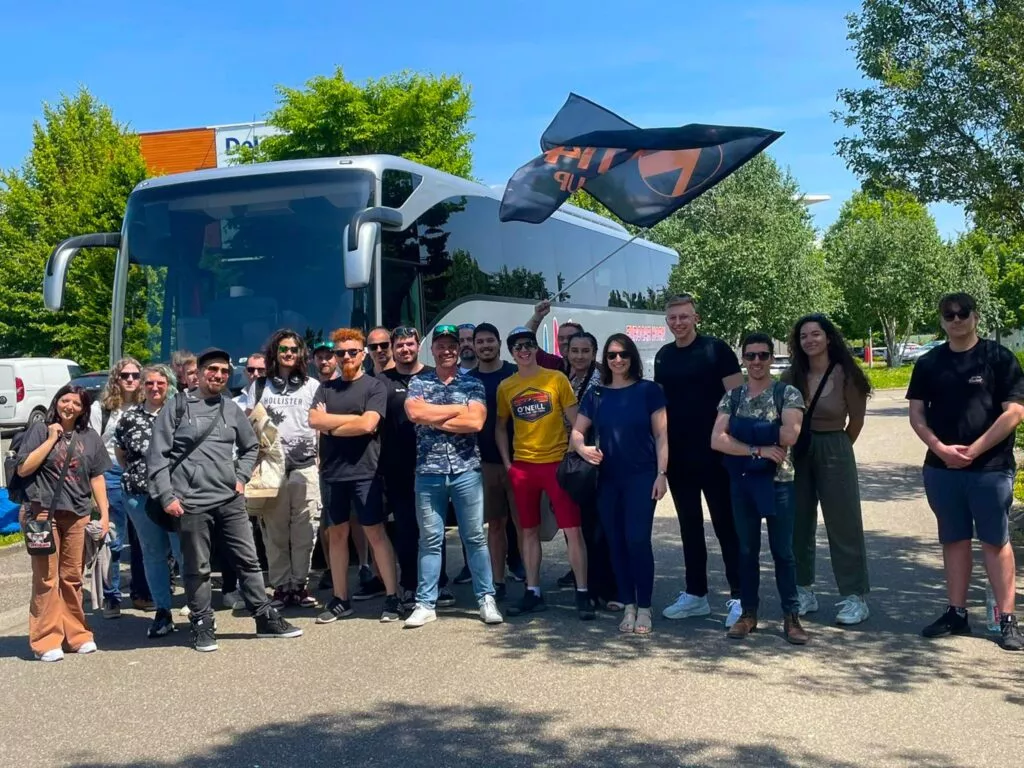 Who we are.
Our agency was created on June 1st, 2020 with a very simple stance: we are technical Magento experts.

90% of our work is related to Magento. We develop websites under Magento 2 Open source or Adobe commerce.

We internalize all web and Ecommerce aspects to make sure that each field is met by expertise for our clients.

To this day, we are made up of 27 collaborators. We have succeeded in creating a human adventure since June 2020 and we are proud of both our people and our clients.

Here are some stats: 22% of our talents are women, and 70% of our collaborators are developers who speak, code and think Magento daily!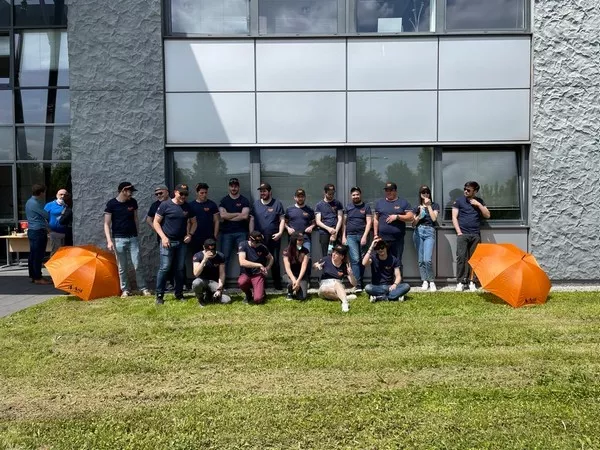 Our work philosophy.
Our collaborators are defined by three core values: their determination, their passion, and their sense of sharing.

Our determination makes us aim to do an excellent job, for which we strive daily and which we feel proud of.

Our sense of sharing and our mutual support are what allow us to reach this performance. We firmly believe in ongoing training as we know that in our professional field, we never stop innovating.

Our last value is perhaps the most precious to us: our passion.

A fondness for the digital world and particularly for the Ecommerce field is essential to us. Most of our collaborators are geeks who pour their passion into their daily work life. We make a habit of mixing fun, work, and personal achievements through internal and group events.

Joining ATI4 Group is to bring one's own expertise, sense of sharing, and passion to a team.
Submit your resume
If you can't find an offer suited to your skills but you still want to join the ATI4 adventure, simply submit your resume through our form.