Lines of business.
We assist our clients in extending their growth and their reach using our experience in Ecommerce. Our thorough and international knowledge of various professional fields allows us to care for a large number of clients.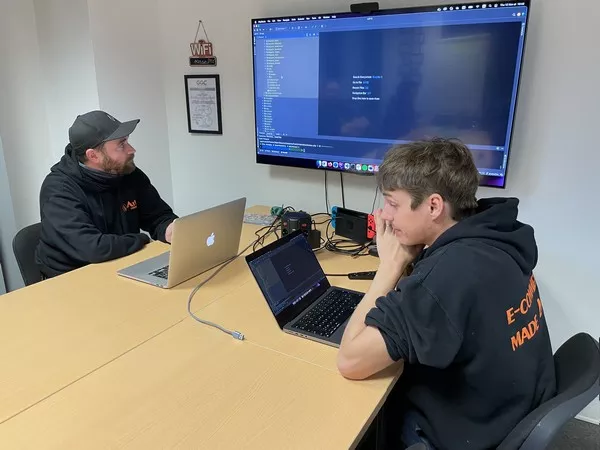 Our stance.
With its exponential numbers of users and its distribution all around the globe, the web has become through the years one of the main assets for merchants and industries of all kinds. In 2022, 83% of consumers believed that the future of shopping is plural. The importance of websites and particularly Ecommerce is stronger than ever before.
We aim to help companies develop their business by providing them with efficient and high-quality services that will allow them to sell more.
We owe our performance to the will to dedicate our determination, our passion, and our sense of sharing to our clients.
"Ecommerce made 4 you."
― The motto chosen by our team to define what we offer: services made for you. 
lines of business
---
Because the retail & services sector is the foundation of trade, we decided to turn it into one of our core lines of business.


As the final step in the distribution of products and services, this essential field asks for key performance levers that will help businesses respond better to their prospects' demands.

In 2022, 83% of consumers believed that the future of shopping is plural. The importance of Ecommerce is stronger than ever before.


With much experience in this line of business, ATI4 Group can provide its clients with high-performance, multiple-layer Ecommerce solutions. We especially focus on international deployment as well as a thorough and efficient catalog management of your online store (options, sizes, references, etc).


Case studies :

Uniwax: we worked on product catalog management and built both the Côte d'Ivoire and USA stores using a multilingual solution (FR and US).
Transactief: we provided the Dutch company with a solution including an online catalog of thematic trips.
Maillot Soraya: we helped the swimsuit brand retake control of its digital tools. In 2023, we plan on bringing technical and functional evolutions to its Magento store.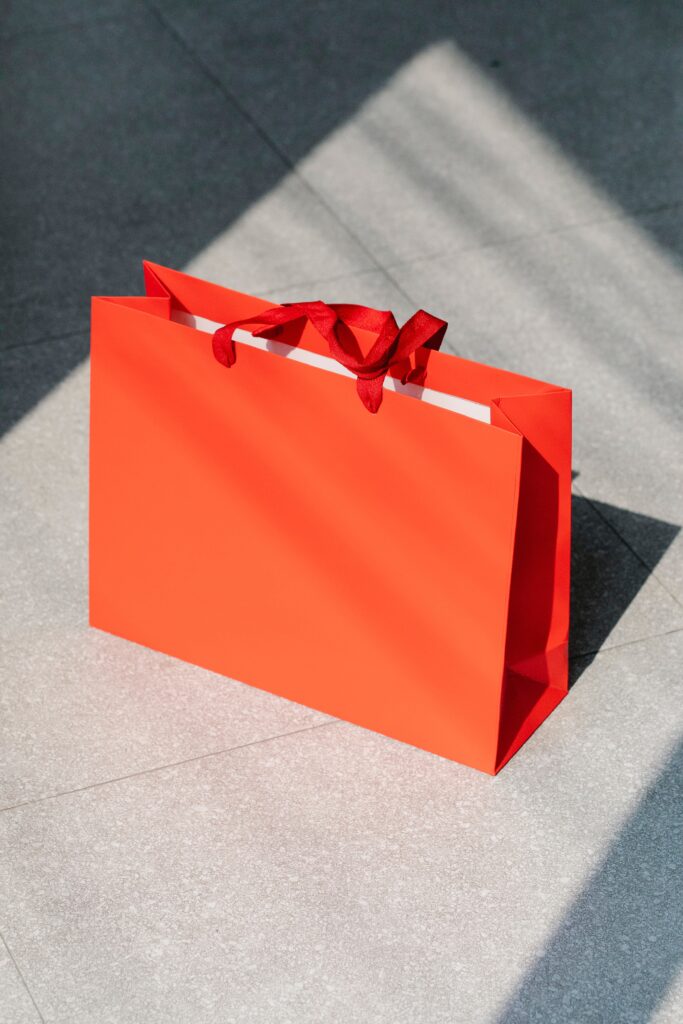 ---
---
In an ever-digitalizing international scene, Ecommerce represents a real opportunity for players in the pharmaceutical industry.

This professional sector differs from the others because of its strict regulatory framework that varies depending on the products or the countries involved. Processing of its technical and sensible data must therefore be supervised by a specialized Ecommerce partner.

Thanks to our experience in the online pharmaceutical field, we can help our clients implement an Ecommerce solution ideally suited to their constraints and demands, but also to help them deploy worldwide.
Case study :
Bioderma, Pure & Esthederm: we assisted the international multi-brand company in matters such as the creation of a France core model to deploy in 12 countries. Using an identical core, we were in charge of the deployment and maintenance of the global solution that met the specific constraints of every country regarding flux (ERP, PIM, etc) as well as sales methods (Ecommerce, catalog, institutional).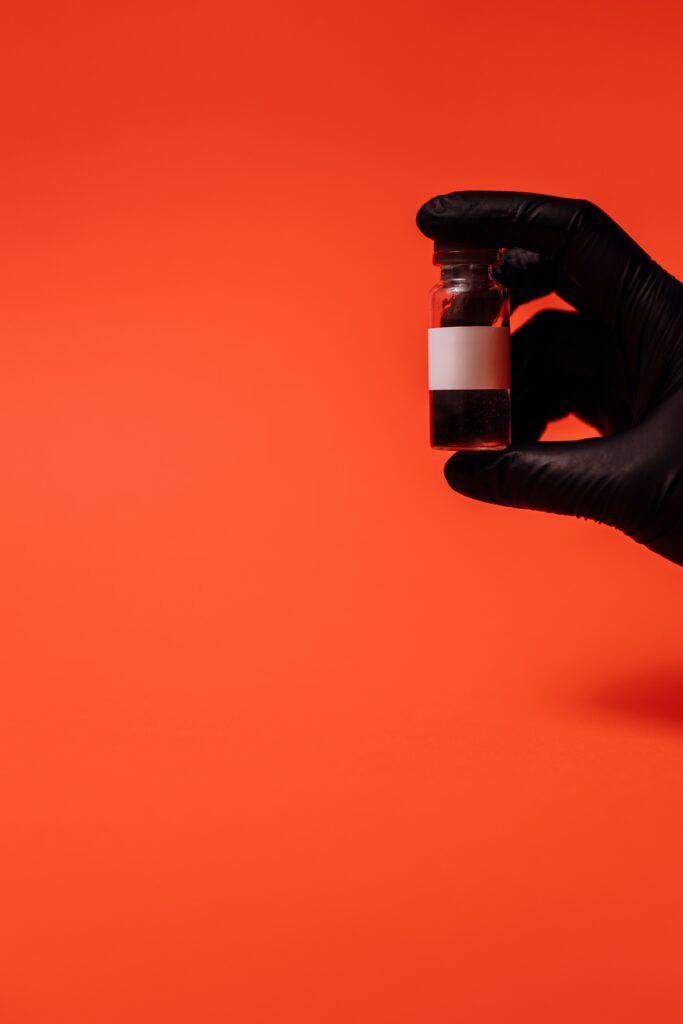 ---
---
The ongoing growth targeted by international industries is a reality that relies on several performance levers such as the Ecommerce field.

The industry has indeed special needs that require the help of an experimented Ecommerce partner. This partner must understand the need to deploy a solution that goes beyond plain online selling.

ATI4 Group assists its clients from the industry sector through an efficient and transversal Ecommerce solution, such as stock and supply management, ERP integration, PIM, and nomenclatures.

Case study:


Affelou: we are the company's technical partner and we assist them through their B2B Magento solution. The scope of this project was very important as their B2B deployment in Europe allows their 1700 stores to be supplied by the group's central office. We thus brought a Magento solution to the heart of a European network with multilingual and rules-related issues depending on contracts and countries.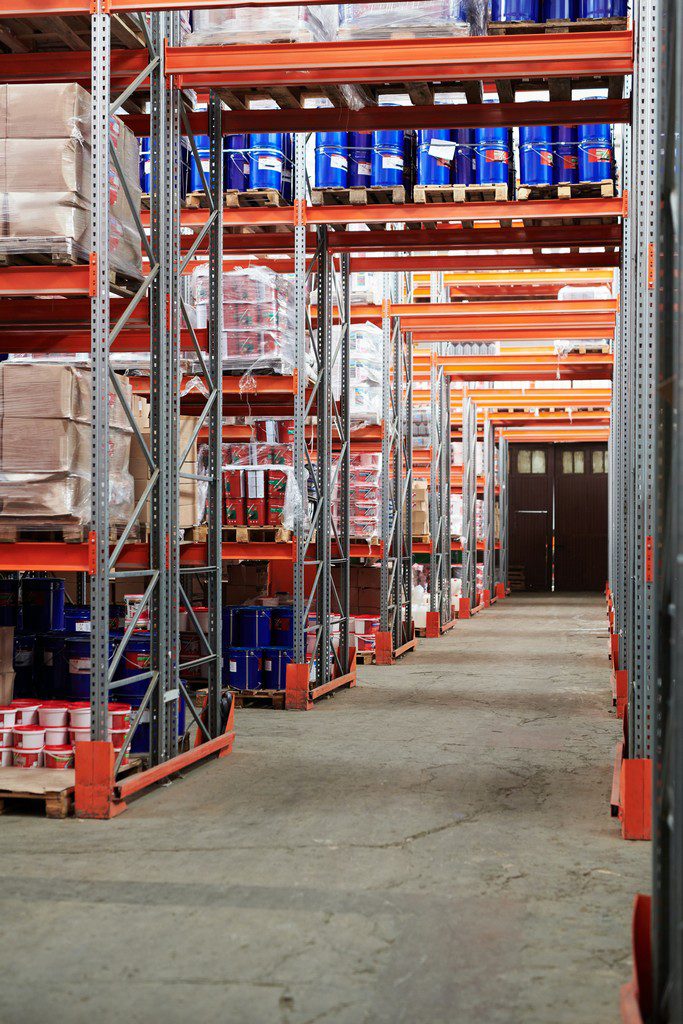 ---
more than a web agency
We use our technologies and Ecommerce solutions to assist our clients in their digital strategy and to help them grow.
Our developers are certified users of the Magento and Magento 2 technology, which is an Ecommerce solution ideally suited to medium to large-scale projects. More than 200 000 Ecommerce websites worldwide are using this technology, and it is often the choice made by major brands.

Our expertise and client experience within ATI4 Group allow us not only to cover large-scale projects but also smaller-sized ones in providing tailored Ecommerce solutions suited to every need.

While having thorough experience in sectors such as sports, retail, and industry, we can assist clients from every professional field.
portfolio
We treat the projects of all our clients with the same care and expertise to bring them a unique and high-quality digital solution.
frenquently asked questions
Something in mind?
We have listed here the most frequently asked questions from our clients.

If you can't find your answer, don't hesitate to contact us!
My field is not part of the three lines of business mentioned above. Can you still provide me with an Ecommerce solution? 
ATI4 Group has the most experience with the industry, pharmaceutical, and retail & service sectors, but these are not the only fields that our expertise can cover. We can assist a client from any type of professional sector and we would gladly strive to bring you the solution that you need.
Don't hesitate to contact us if you have any concerns on this matter.
Can you operate outside of Strasbourg, France?
Our agency is located in Strasbourg, but our clients are in Côte d'Ivoire, Canada, or even simply all over France. As it happens, one of our areas of expertise is the national and international expansion of our clients. We are perfectly able to operate and assist you outside of your localization.
In addition to a development solution for my online store, I need assistance with my marketing strategy on matters such as SEO or UX/UI. Can you provide any help? 
We definitely can as we work with the best! We set our minds to creating an Ecommerce ecosystem so that our clients would only have to deal with experts in their own field.

To know more about it, you can visit our dedicated partner page.