Our partners.
Each one of us has our own set of skills and field expertise, but it's in coming together that we show our strength and performance. This is why we made the choice to turn our partners into authentic allies for the benefit of our clients.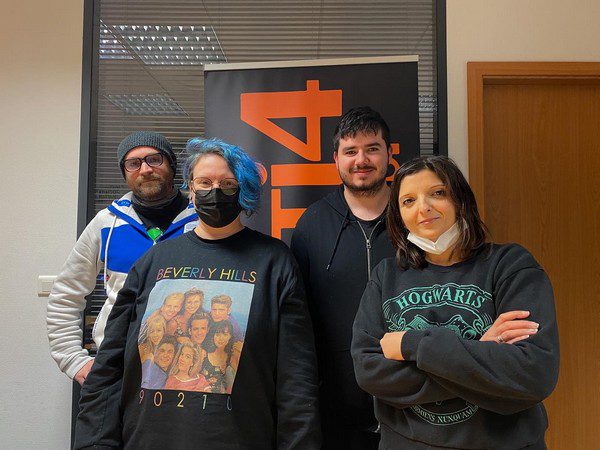 We are experts working with more experts.
To provide high-quality solutions tailored to the needs of each client, ATI4 chooses to only work with experts in their own specific fields. It is a whole ecosystem that we built around us with many advantages. This strategic approach indeed allows us to ensure that our clients would only have to deal with specialists working on their projects.
It's also an opportunity for us to stay updated in the digital world thanks to those mutually beneficial partnerships and the common projects that occur within this ecosystem. It allows us to focus on our Ecommerce and Magento expertise.
our partners
Our technical partners pick up where our own fields of expertise leave off within a true alliance dedicated to our clients.
Helping a client grow its Ecommerce strategy also requires choosing the best technical solutions. These last few years, Hyvä made a name for itself by revolutionizing stack technology as the native Magento theme – albeit powerful – didn't progress sufficiently for us. Hyvä impressively reduces by 20 the weight of JS files, and by 10 the weight of stylesheets… We are glad and proud of being official Hyvä partners.  
For the Ecommerce stores of our clients and to provide their customers with the best experience, we choose Hyvä! 
Hyvä
Performance for our clients.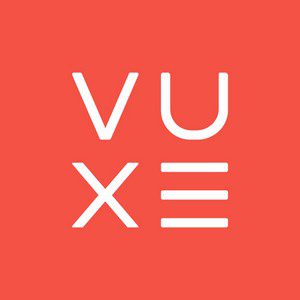 VUXE is a digital strategy consulting agency focused on philanthropy, fundraising, and sustainable communication. We collaborate with them on a few client projects and entrust them with the visual mockups of our digital projects.
VUXE
Design, Strategy, Motion UX/UI

Studio Seja is a creative digital agency expert in designing fresh and unique-looking websites via WordPress but also in communication with content writing and durable SEO. It is them who designed the new version of our own website.
Studio SEJA
WordPress, SEO & Content writing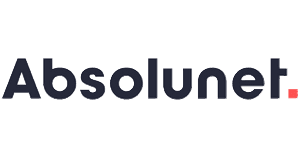 Valtech_Absolunet is a professional services company focused on Ecommerce and digital transformation. They are Adobe Ecommerce experts who assist us on international projects. Since they are operating from Canada, it allows us to cover a time slot of 18 hours.
Absolunet
Adobe Commerce Co-development

We have close contact with the editor of the Magento solution with access to human and technical resources as a Bronze Solution Partner. They also support our Magento Academy.
Adobe editor
Bronze Solution Partner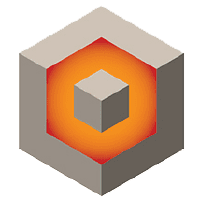 Open Gento is a French association as defined by the 1901 legislation whose purpose is to hold Ecommerce events for the development community. It allows us to communicate with our peers, share best practices, and promote open-source solutions such as Magento. 
Open Gento
Magento association
02
Institutional partners
We are proud to introduce our institutional partners as together we build long-term employment solutions within our region.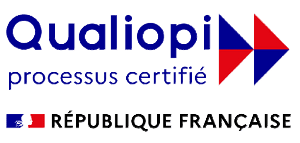 Qualiopi is the only certification for training organizations. It's a long process that involved working on more than 32 indicators. Every year, we are audited by a certification organization accredited by the COFRAC. 
It ensures quality for our clients.
Qualiopi
We are Qualiopi-certified!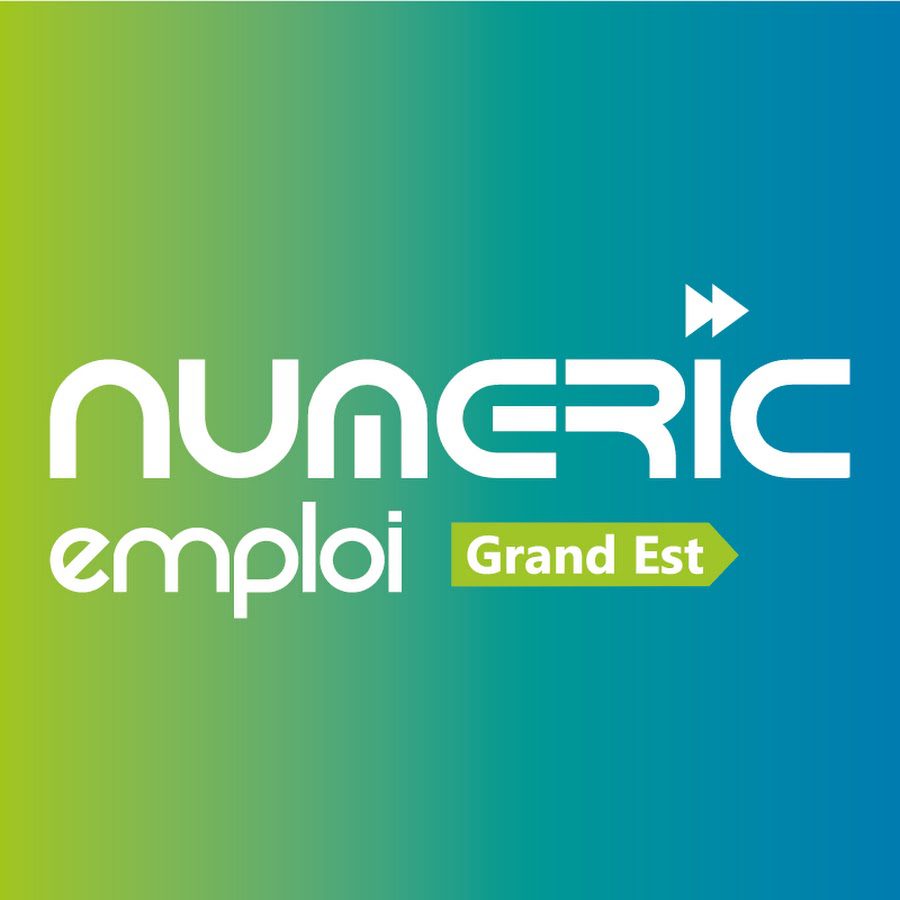 Numeum is France's leading professional digital organization and our partner in joint digital initiatives. Together, we are building a sustainable digital environment.
Numeric' Emploi and the Grand Est region
Event partner, digital training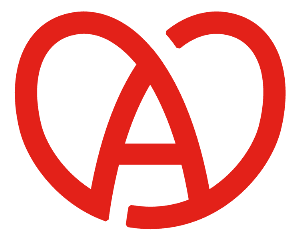 Being a Marque Alsace partner is above all to promote our region! Jetzt geht's los!
Marque Alsace
Proud of our region!
Our client credentials represent the achievement of outstanding projects in which we invested our expertise, determination, sense of sharing, and passion. We are proud to give them a special place in our ecosystem. 

Affelou is a major French company and a leader in the optical field. We assisted them on matters such as maintenance and upgrades, and also in helping them develop their B2B Magento 2 platform in Europe.
Afflelou
International B2B Ecommerce
Uniwax is a wax fabrics manufacturing company based in Côte d'Ivoire. We have been managing their Côte d'Ivoire online store and helped them open their USA store at the end of 2022.
Uniwax
International retail
Transactief is a travel agency specializing in themed sports trips. We implemented for them an Ecommerce solution with an online sales catalog and many custom options.
Transactief
Catalog and Ecommerce modules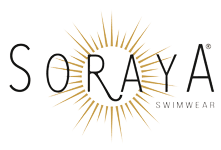 Maillot Soraya is a luxury swimwear and beach accessories brand associated with Miss France. We assist and advise their teams on hosting, digital tools (domain, email, stats), and naturally their Magento store. 
Maillot Soraya
International retail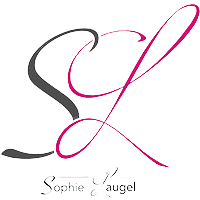 Sophie Laugel is a designer of exceptional artisanal pastries for whom we implemented an Ecommerce solution providing online ordering of products and a Click & Collect service. The website's videos were shot by our partner Masi Productions. 
Sophie Laugel
Video and Click & Collect

Le Festif is a national committed music festival in Canada for whom we designed a showcase solution with program management and user experience optimization using advanced technologies.
Le Festif
Management solution / Customer experience

We were involved in the creation of a French core model to deploy in 12 countries for the multi-brand corporation Bioderma, Pure, and Esthederm. Using an identical core model, we provided a solution that met the special requirements of all countries involved. 
Esthederm Institute, NAOS brand
Core model / International deployment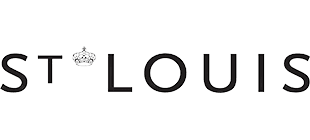 The Compagnie des Cristalleries de Saint-Louis is a French crystal manufacturer founded in 1586. After auditing the code and suggesting infrastructure upgrades, we migrated their solution to the latest Magento version. 
Cristallerie Saint-Louis, Hermès brand
Audit and Magento 2 migration
Find out more about what we do.
expertise