Our technology.
To help medium and large companies expand their growth and their reach, we became experts in several technologies and we use the appropriate tools to fit each project.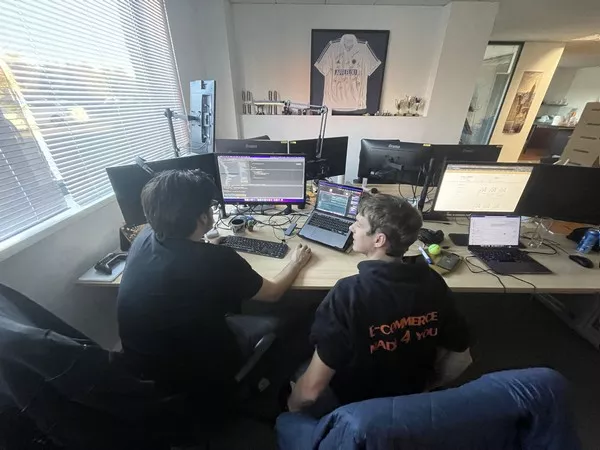 More than Magento experts.
Magento 2 is an Ecommerce solution suited to medium to large-scale projects. We are well acquainted with this solution and our developers are certified by the editor.
More than 200 000 Ecommerce websites worldwide are using Magento 2. It is often the choice made by major brands when it comes to development.
Our expertise and client experience within ATI4 Group allow us to offer Ecommerce solutions tailored to our clients' needs.
Learn today all about our technologies and functional tools!
"Coming together is a beginning, staying together is progress, and working together is success."
― Henry Ford. 
our tech
Which solution to your project?
There is a suitable solution to every need. We use various technologies and functional tools to conduct our clients' projects.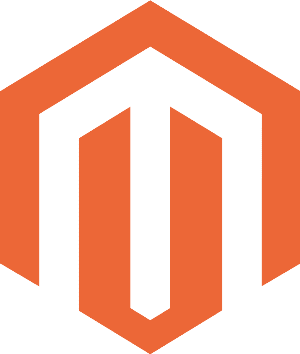 Magento 2 is the Ecommerce CMS that we use and implement daily for our clients. Magento is available both in open-source and licensed versions. Our team will help you find out which version is better suited to your needs.
Magento 2 is a complete solution that natively offers countless features tailored for merchants with large catalogs and a growing volume of orders. The Magento solution has everything you need to launch your Ecommerce business and is powerful enough to help you grow in the future.
We are partners to the Magento solution and our team is certified by the editor.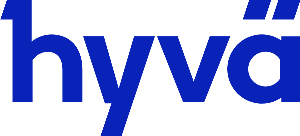 We design our "front-end" graphic developments mainly using the Hyvä theme. This theme was intended to reduce the development time of your online Magento 2 store while ensuring the best performances.
Our developers use this theme daily and we diligently follow any news and update that comes up. Hyvä allows us to build your Ecommerce site using next-generation technologies such as Tailwind CSS and Alpine.js.
If you have questions concerning the Hyvä development of your online store, please reach us! Using real-life examples, we will explain to you the potential gains to be achieved through this solution.
our certifications
The leading technical solution that is Magento 2 unfortunately suffers from a glass ceiling phenomenon preventing integrators from accessing resources. To solve this issue, ATI4 designed a training program named the "Magento Academy".

Our Qualiopi-certified Magento training center aims to improve the skills of business development teams and train our future co-workers. It is an 11-week (400h) course to become a Magento 2 developer.

We have trained a total of 10 trainees with a success rate of 90%. To this day, these developers have all come to strengthen our team and most of them have been certified by the editor after a year of practice.

This initiative is also supported and promoted by the Adobe editor toward all national integrators.
frequently asked questions
Something in mind?
We have listed here the most frequently asked questions from our clients.

If you can't find your answer, don't hesitate to contact us!
Which technology is best for my Ecommerce project? 
Because each project has its own goals and boundaries, it is impossible to answer this question without knowing more. There is a suitable solution to every need, that's why we suggest that you reach out to us so we can determine which solution is best for you.
My company has very specific technical needs regarding Ecommerce solutions with tight requirements. Can you cover my project?
Absolutely! We are accustomed to assisting clients from professional sectors with very tight requirements such as the pharmaceutical industry. To better define your project's requirements and boundaries, we can help you write the functional specifications in the early stages.
I have a major Ecommerce project with a large number of products that requires efficient catalog management. Can you help?
We are Ecommerce experts specialized in providing solutions to medium to large-sized companies who often have quite significant needs. Feel free to tell us more about your project!