ATI4 Group
,

the Ecommerce agency made 4 you

.
---
The Ecommerce expert who builds and powers your online sales project. 
Based in Strasbourg, we operate throughout France and worldwide.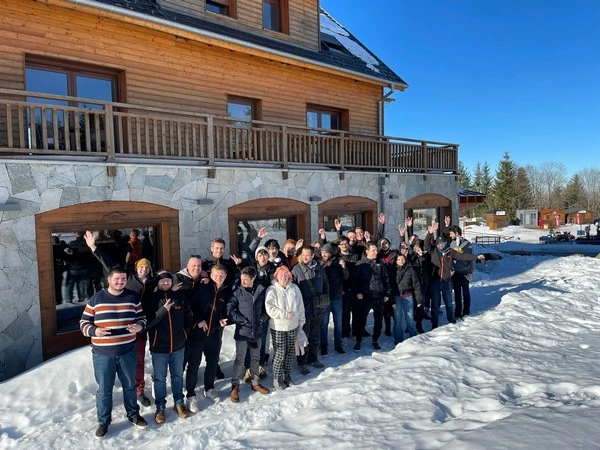 A different view
ATI4 Group is an Ecommerce agency based in Strasbourg made of passionate web professionals who are dedicated to the creation and development of your greatest projects.
Our goal is to create a real partnership with our clients to share with them the challenges and successes that Ecommerce has to offer.
We owe our performance to the will to dedicate our determination, our passion, and our sense of sharing to our clients.
We use the passion that drives us daily and helps us build our adventure to help our clients within their digital projects.
portfolio
We treat the projects of all our clients with the same care and expertise to bring them a unique and high-quality digital solution.
values
Determination.
More than a value, it's a commitment to you.
It represents our determination to offer high-quality services and special care to every project we take on.
Professionalism and diligence are not optional in the Ecommerce field as the success of your business relies on our efforts. That is why we always feel a little proud when we see you thriving.
But determination also means something personal for each one of us, because it is by doing our best that we prove ourselves.
Sharing.
Mutual support, collaborative work, and a sound team spirit represent behaviors and values that are inherent to our field. It has become our reality since we all share the same goal: to succeed together.
Sharing is for us about unity and mutual support. These human qualities are most precious to us and allow us to provide solutions to our clients in a healthy environment.
This is why we gave birth to our internal learning sessions "Jojo's Thursdays" and even our own school, the Magento Academy.  
Passion.
Passion is our most natural core value.
Our team, as creative and dedicated as it is, is above all else passionate about our field. Ecommerce and more broadly the web are for us more than a simple line of work.
This love of everything digital can be found in our company's activities, our events, and our moments of sharing, which make us proud to be a close-knit team.
It's happening at Ati4's!
Because mixing fun and work is at the heart of our philosophy, we always try to make a special place for it in our business life.
credentials
Clients, projects or partners, they trust us.
We are proud of the clients and partners that we assist throughout their ever-challenging projects.
jobs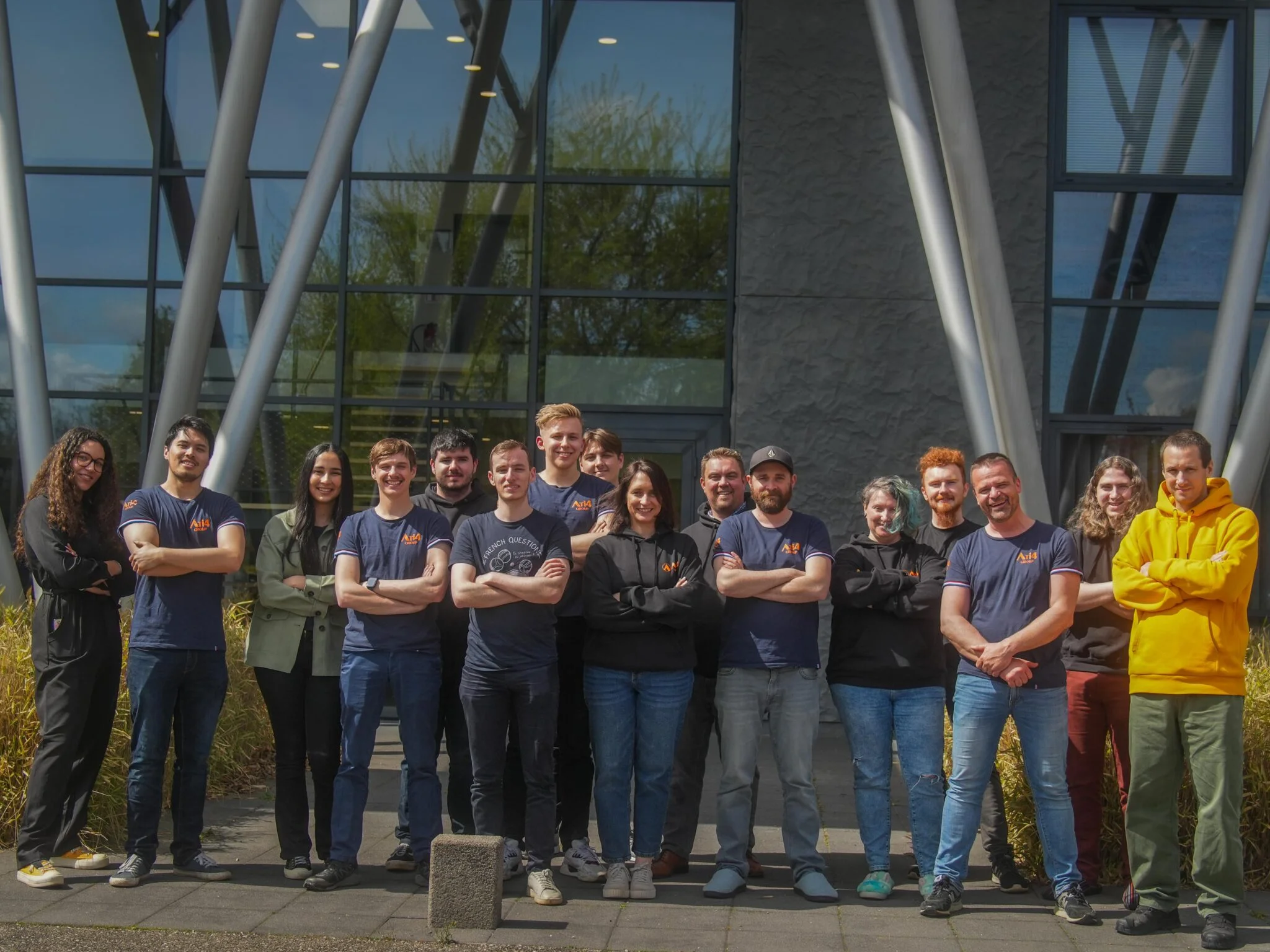 A passionate agency.
ATI4 Group is made up of a team of passionate people who care dearly about their clients, but that's not all.
The mutual support, the constant need to raise the bar, the moments of joy and sharing, and the constant learning and teaching are values that we promote daily within our agency in Strasbourg.
We are always searching for new talents ready to join our team and take part in our great adventure born in Alsace, France.

We put people at the center of our business, which is why we do everything we can to create a fun and healthy work atmosphere through team-building events.
Join our team now!
Are you searching for a job in the Ecommerce field? Join the ATI4 adventure by applying to one of our job offers or by simply submitting your resume.