They're certified!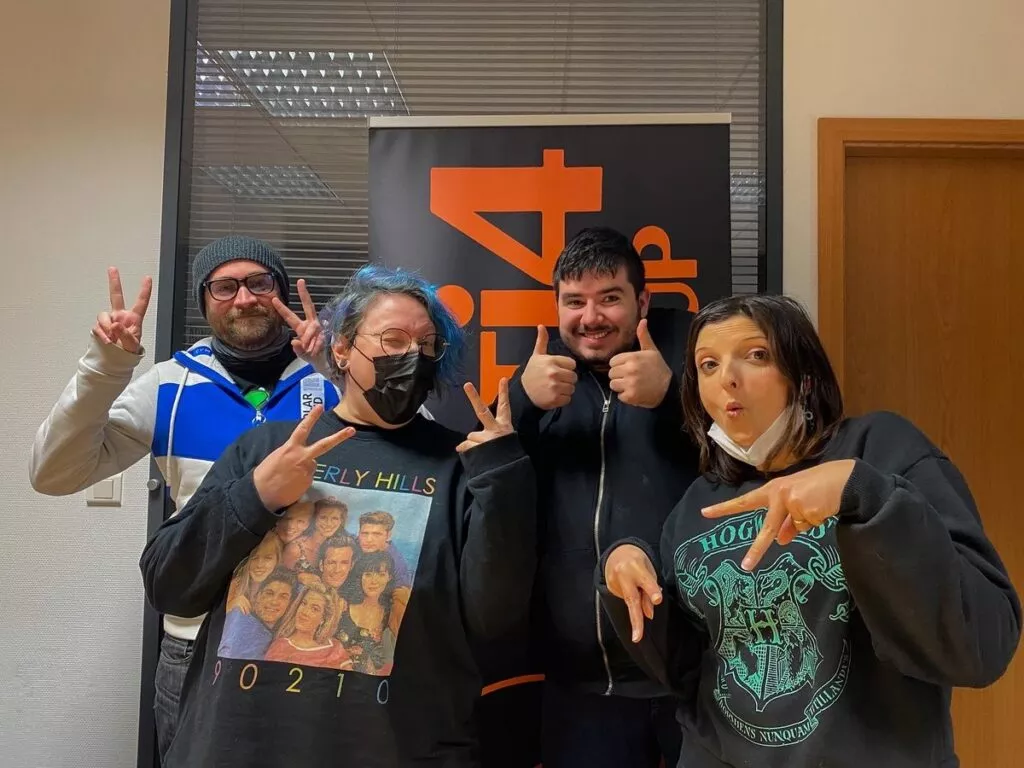 ATI4: a Magento-certified team!
One year ago, we were hiring 4 developers for our Magento Academy.
We aimed to train them in this new technology in 3 months to have them become Magento 2 developers.

Later on, we created a weekly meeting called "Jojo's Thursdays" to prepare them for this certification. These shared events helped all our developers reinforce their skills and improve their practical experience to be fully ready for their big day. Today, the outcome of these months of work is obvious: they are now certified!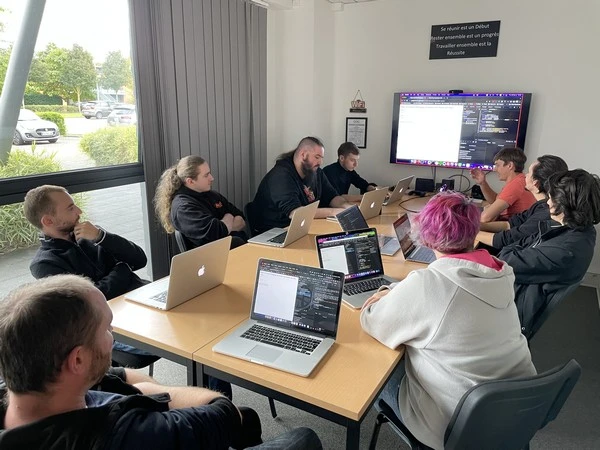 We are very proud to own 10 certifications within our agency. It's for us the expression of a truly invested and passionate team with whom we enjoy working and helping them grow both as a group and as individuals.
Congratulations to Elodie, Delphine, Julien, Alexandre, Téo, and Baptiste for getting their Adobe Commerce Front-End Developer certification!
It's happening at Ati4's!
Because mixing fun and work is at the heart of our philosophy, we always try to make a special place for it in our business life.