Blowing out the third candle!
le 2 Juin 2023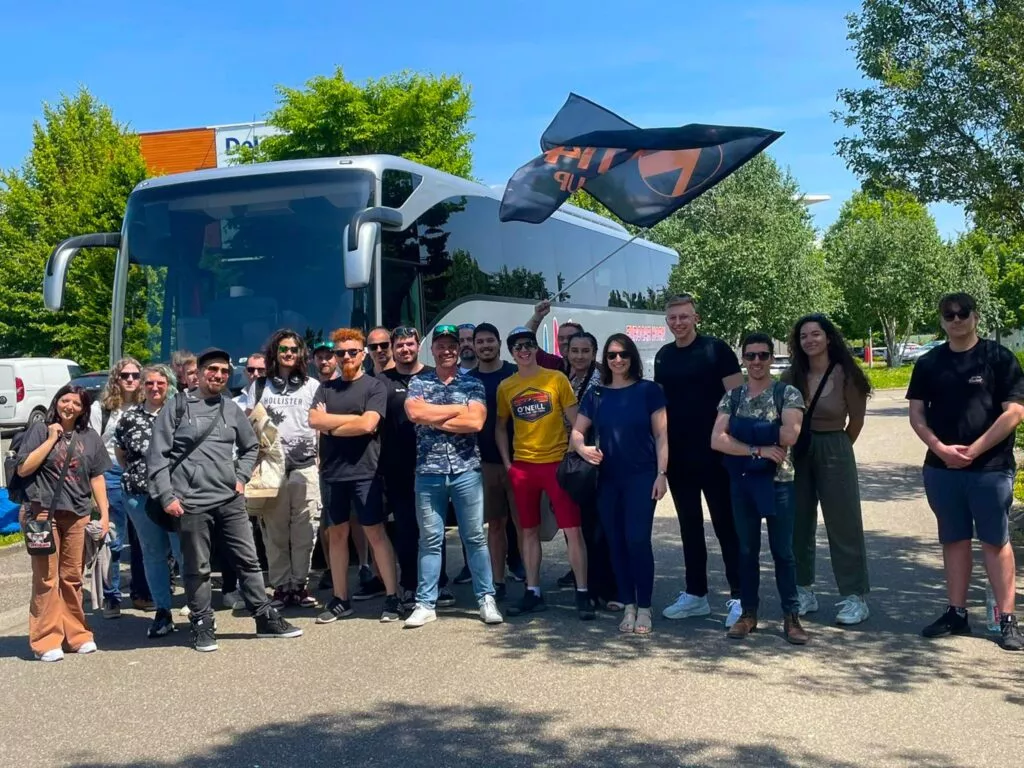 a third candle 🎂
We blew out our third candle on June 1st…. Yep, so soon! 🥳
Three years of adventures, opportunities, discoveries, creativity and innovation have come to pass. Three years of surpassing ourselves, of shared experiences, of teamwork and constant learning.
We can thank the 27 talented people who make up our team for this three-year journey. They are all part of a dedicated, hard-working team, committed to each and every project.
Three years of clients and partners who have chosen to place their trust in us for their e-commerce projects, and for whom we have given our very best, every day.
This adventure began in Strasbourg and is steadily becoming a reference in terms of Magento e-commerce agencies. Each of you brings a unique and valuable touch to the adventure. 🧡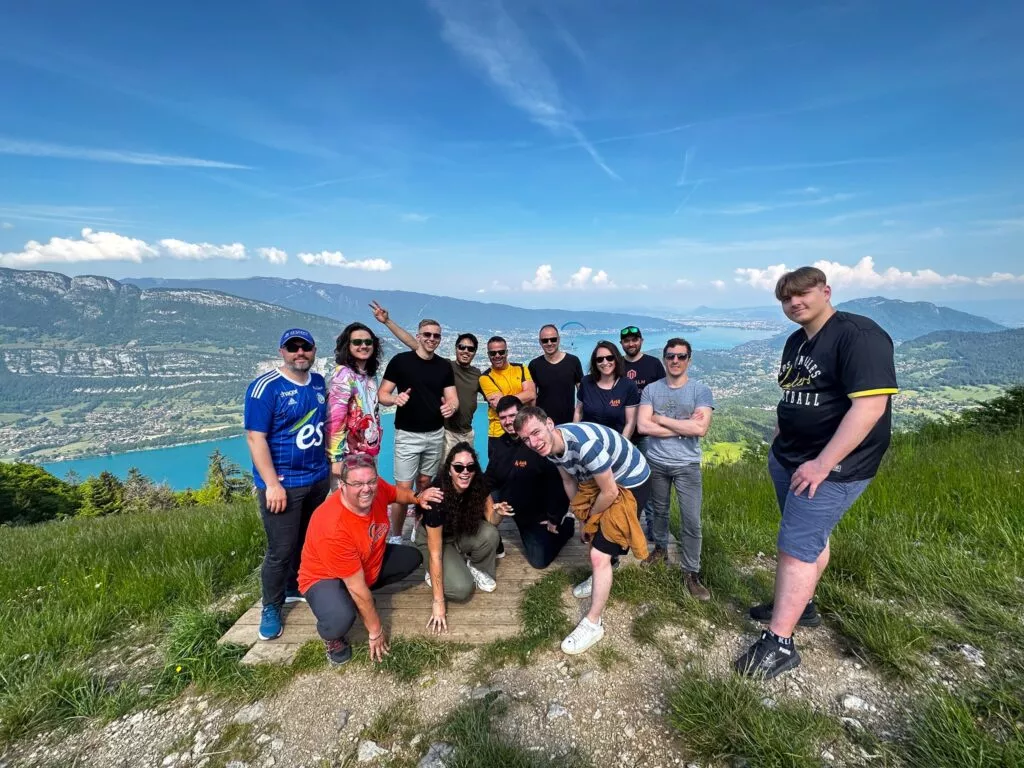 A seminar in Annecy
To celebrate this moment, and because we've always been fond of suggesting unexpected team-building activities, the whole team travelled to Annecy for an exceptional seminar!
On the menu: walks, explorations, cheese and…. paragliding! 🪂
Many thanks to all those who make this adventure possible. We are excited to watch ourselves blossom all together.
On to the fourth birthday! 🎂
It's happening at Ati4's!
Because mixing fun and work is at the heart of our philosophy, we always try to make a special place for it in our business life.