Sales and E-commerce: What is the Impact?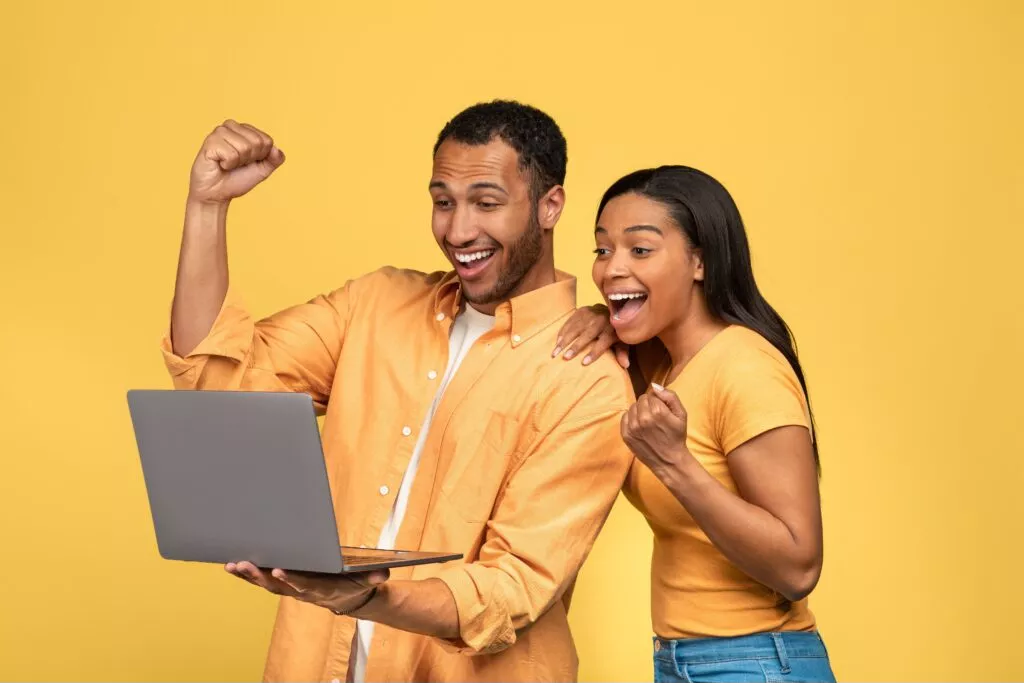 Aaaaaahhh, the sales, that long-awaited event for consumers in search of good deals and discounts. But this event is also a major date in the calendars of e-commerce websites. Through an omnichannel approach, e-commerce sites have every interest in taking advantage of the sales to boost their sales. Indeed, according to a study by FEVAD, sales represent an average of 20% of online companies' turnover. Consumers, especially young ones, are strongly motivated by advantageous prices during this period.
Consumer Behavior 🛒
During sales, consumer behavior on e-commerce websites undergoes a true transformation. The numbers speak for themselves: sales represent an average of 20% of annual business volume for companies, with some even seeing their sales multiplied by three. But what really happens in the minds of consumers during this annual period?
Consumers begin their journey by conducting searches to find the best deals and compare market prices. They are on the lookout for promotions, coupon codes, and advantageous offers that will tip the scales in their favor. Once they find what they're looking for, they go through the purchasing process, navigating between hesitation and confirming their shopping cart, or sometimes even abandoning it without completing their purchase. It's at this stage that the cart abandonment rate increases significantly (+58%).
However, these figures are not alarming as e-commerce sites also experience a significant increase in traffic during the sales period. Consumers, in search of good deals, flock to online platforms, resulting in a rise in the open rates of emails, newsletters, and promotional offers, reaching 55% compared to the usual 40%. Similarly, the click-through rate reaches new heights with an average of 20% during sales. Consumers are receptive to brand messages and are even inclined to recover shopping carts they had initially abandoned.
Having a High-Performance Website 📈
Having a well-constructed e-commerce website with robust and stable technology is of crucial importance, especially during the sales period. At ATI4, we are committed to providing you with a solution tailored to your needs.
During sales, the number of visitors and transactions increases significantly. A well-constructed e-commerce website ensures optimal performance and a smooth user experience, even during peak traffic periods.
Furthermore, with increased demand comes a rise in orders, putting pressure on inventory management. It's therefore essential to adopt technology with advanced features to efficiently manage your stock, track orders in real-time, and automatically update your available product levels. Sales often involve special offers, discounts, and promotions. The Magento 2 solution facilitates the management of these promotions by allowing the creation of flexible pricing rules, automatic application of discounts, management of promotional codes, and more. This enables you to offer attractive deals to your customers and optimize your business performance. Additionally, it's crucial to offer a variety of user-friendly payment systems to boost your sales and conversion rates while fostering customer loyalty.
You will have understood that sales have a major impact on the behavior of connected consumers. They are looking for ease of access, advantageous prices, and speed in their transactions. E-commerce websites have the opportunity to re-engage their visitors, recover abandoned carts, and therefore achieve more sales during an intense period of online shopping. 🛍️
Découvrez les actus de l'entreprise.
Parce que mêler plaisir, partage et travail est au cœur de notre philosophie, nous prenons toujours soin de joindre l'utile à l'agréable..