The cross-company tournament: the battle of the teams!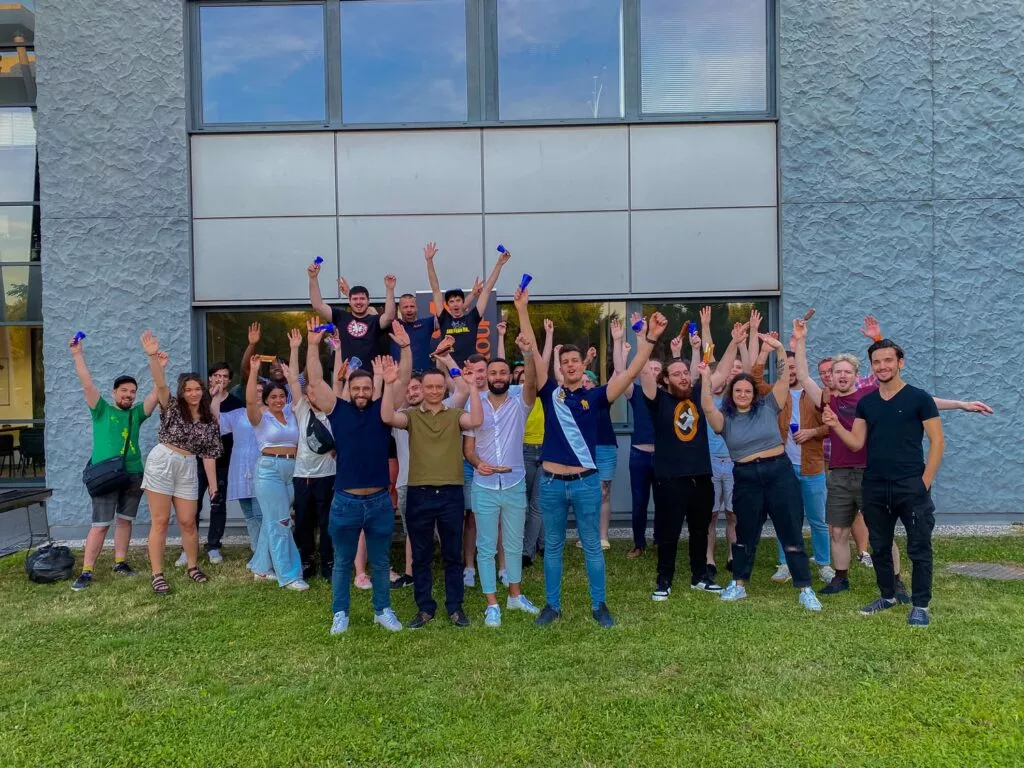 On your marks, get set, play! Here we go!
As digital and video games enthusiasts, we decided to organize our first cross-company tournament at our place in June 2022.
Several schools and businesses accepted our challenge. Their mission: to create teams of 5 people willing to take part in the tournament and challenge our ATI4 gamers.
Unsurprisingly, the air was filled with the players' motivation and enthusiasm! Our ATI4 teams, the Wide Code School, the CCI Campus Alsace, and the SEJA start-up faced each other playing 3 Nintendo Switch games during the evening: Smash Bros, Mario Kart, and Cooking Fever. These relentless fights all led to the much-awaited prize for the winning team: a PlayStation 5 (yes, we go all the way!).
Later that evening, we invited all participants to celebrate the winning team's victory over an outdoor BBQ. After effort comes comfort!
This first session, won by our ATI4 boys, allowed us to create a friendly and fun moment to make our #ATI4Life come alive.
No reason for concern for the other teams: we're already planning for the revenge tournament…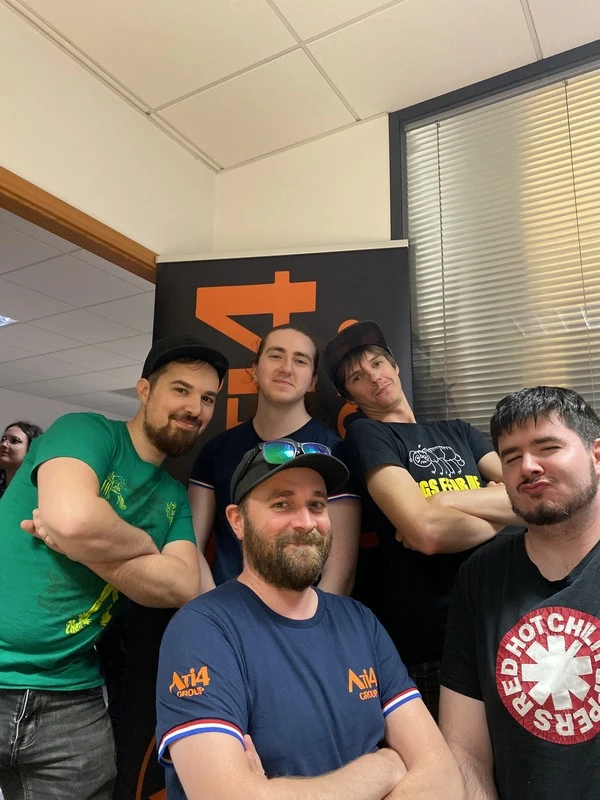 It's happening at Ati4's!
Because mixing fun and work is at the heart of our philosophy, we always try to make a special place for it in our business life.