DEPARTMENT OF HERAULT: HMS
MISSIONS
Magento 2 migration, Security and performance optimization
FIELD
Retail and Services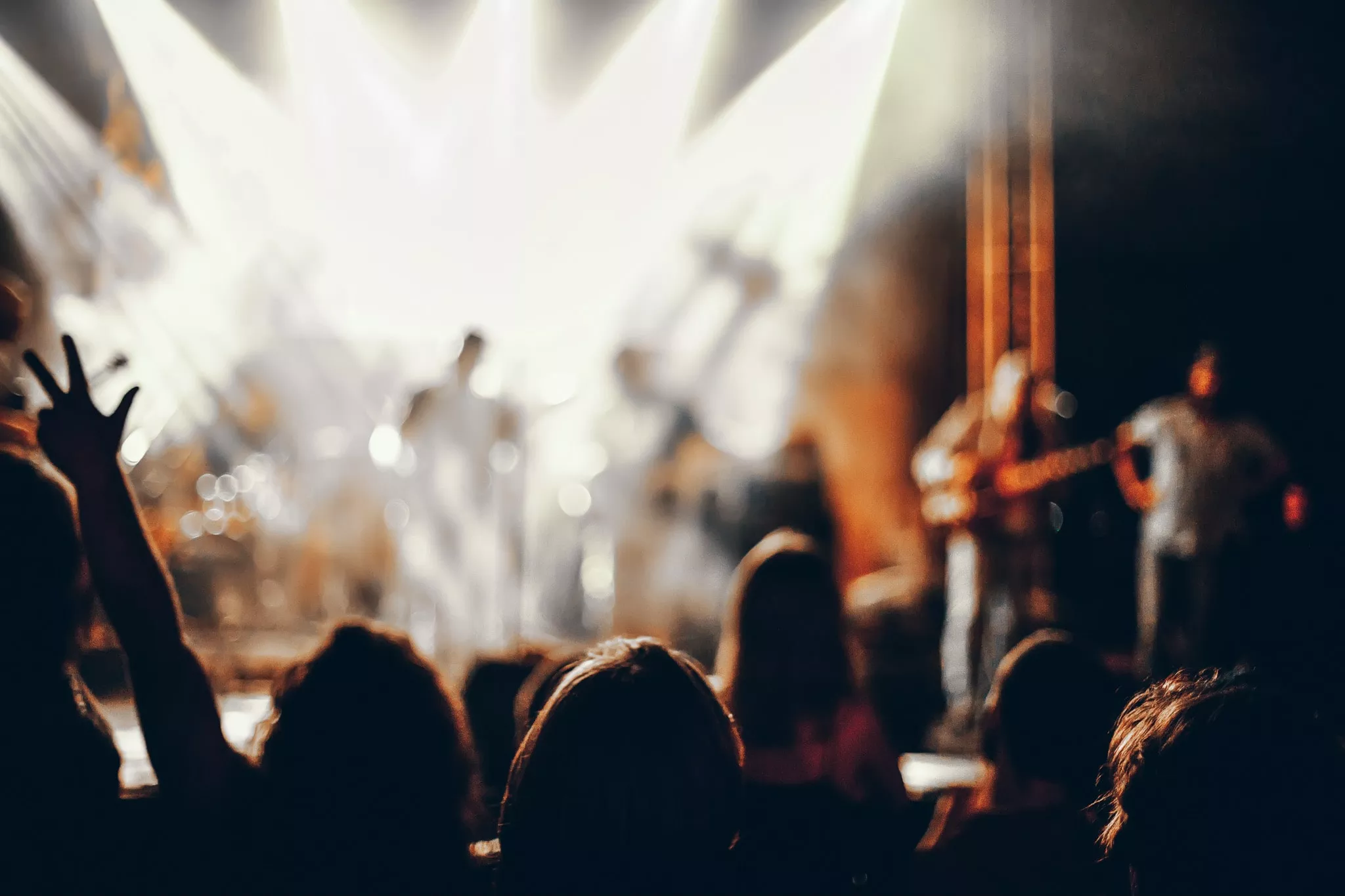 the client
The Department of Hérault supports 6,000 associations from various sectors such as sports clubs, educational and cultural organizations, community media, volunteer groups, music schools, and citizen projects.
The Hérault Matériel Scénique (HMS) project allows stage equipment to be made available for the organization of cultural events and live shows held by associations and other Department communities. The rental of catalog products (microphones, cables, amplifiers, projectors, etc) therefore takes place on a Magento platform.
Version migration
We conducted the platform's technical migration and added new features that allowed for swifter advanced research, better customer account management, and an overall optimized user experience.
Security reinforcement
We simultaneously analyzed and strengthened the infrastructure's security. We also assisted the Department teams on matters such as encryption, multi-factor authentication, and best security practices.
regional culture
Hérault Matériel Scénique is a valuable support for the associations and the local communities that hold these cultural events. It allows them to benefit from high-quality stage equipment for free.
This project contributes to the promotion of culture on a departmental and regional scale by granting better access to culture. We are proud to have been part of it.
our other projects
We handle each project with care and expertise. Take a look at our other case studies.