LE FESTIF!
MISSIONS
International deployment, platform redesign and performance optimization
TECHNOLOGY
Prismic, Gatsby and Tailwind
FIELD
Retail and Services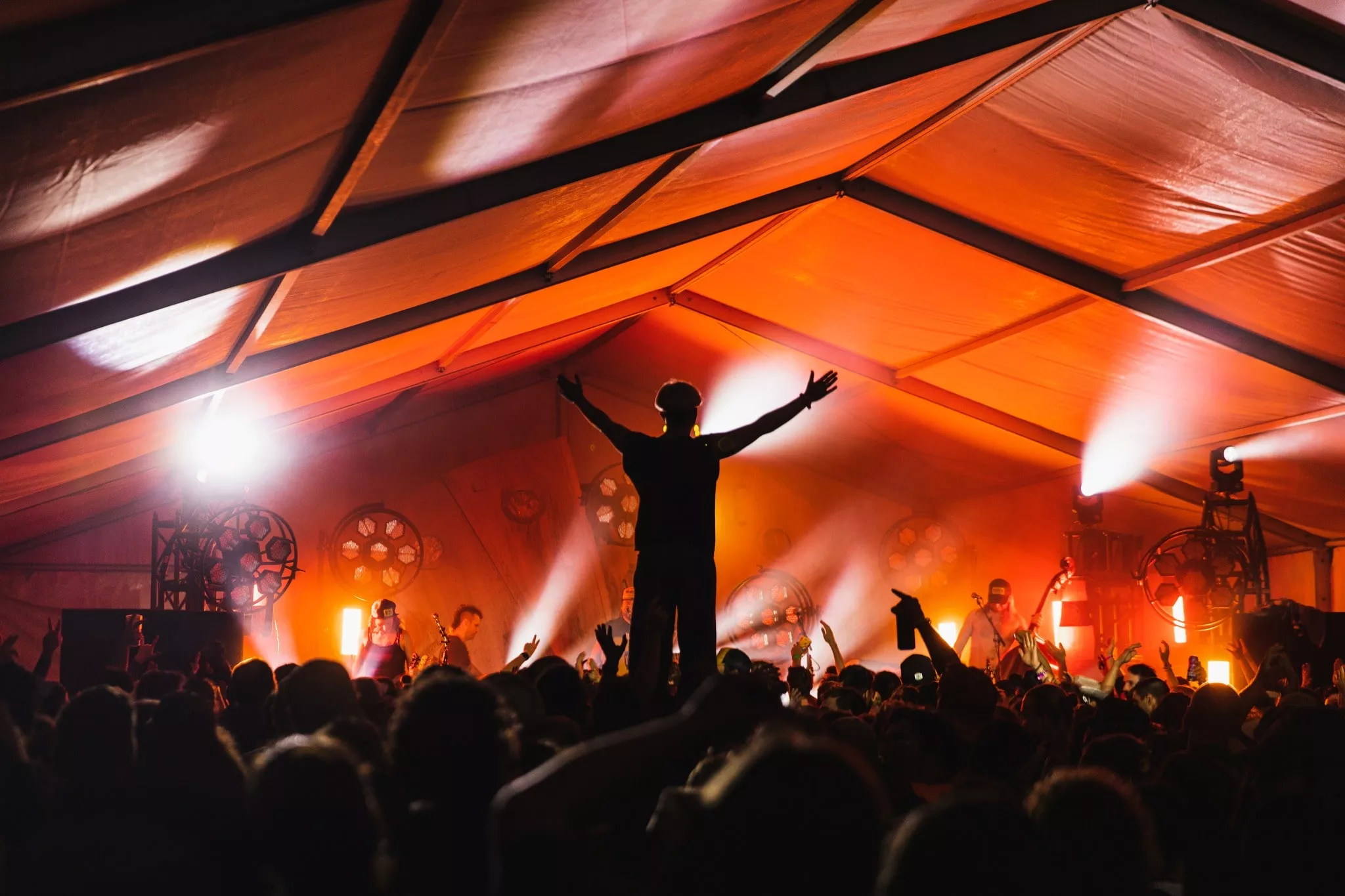 the client
Le Festif! is a festival being held in Baie-Saint-Paul, province of Québec, combining music and street art in more than 32 venues. It's a memorable national-scale event featuring many artists from Québec, but also international and new artists that become more famous in the years following their participation.

Each year, the festival roughly welcomes 30,000 festival-goers over the course of 5 days.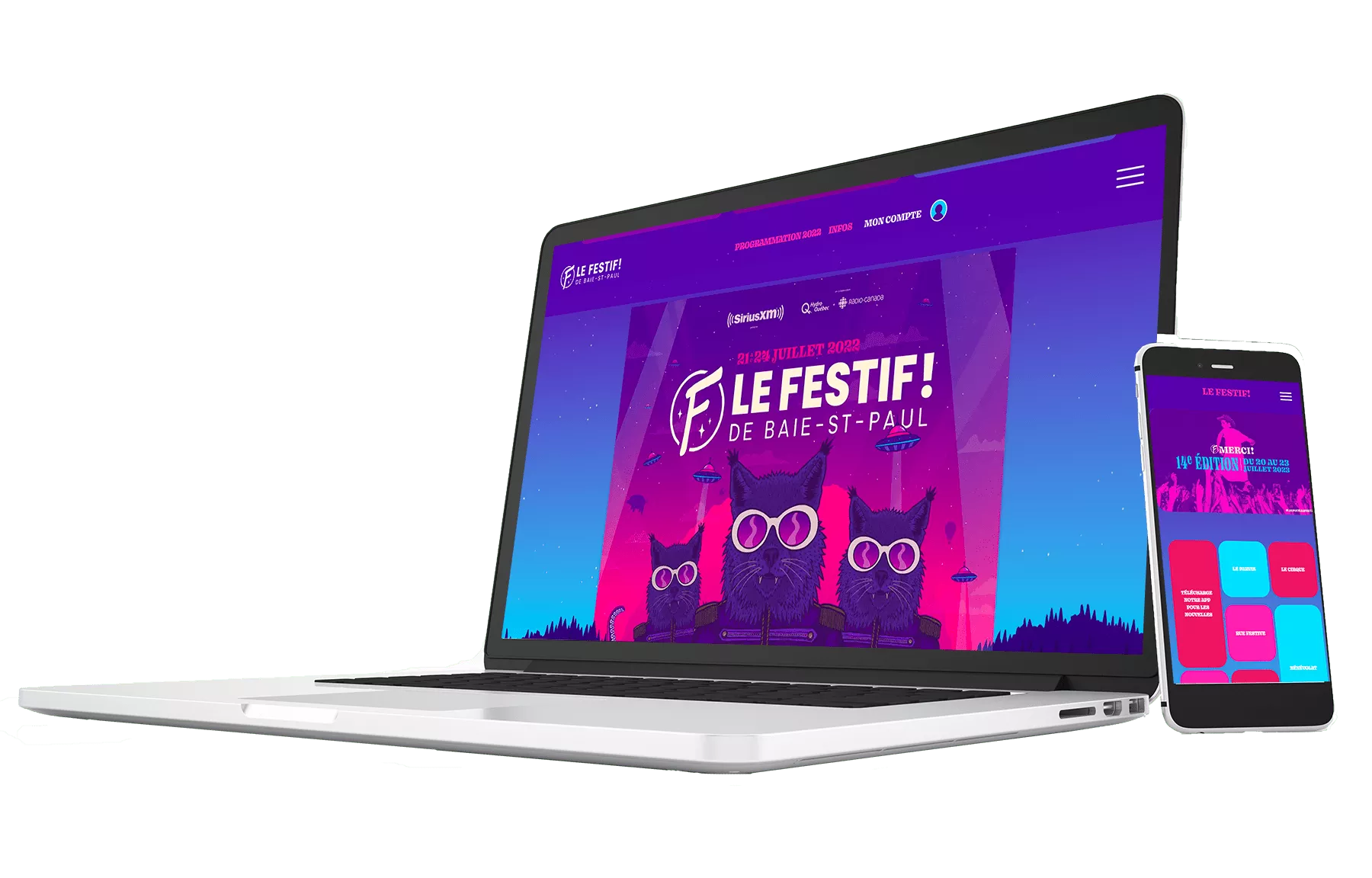 Functional specifications
The main goal of our intervention was to enhance user experience. Our client was indeed experiencing major performance issues for several hours and at specific times such as during ticket sales and during the development of the festival's programming. We consequently conducted a technological redesign of their website.
Technology
The use of high-end technology tools such as Prismic, Gatsby, and Tailwind has allowed the event to gain more than 15,000 new visitors to the website.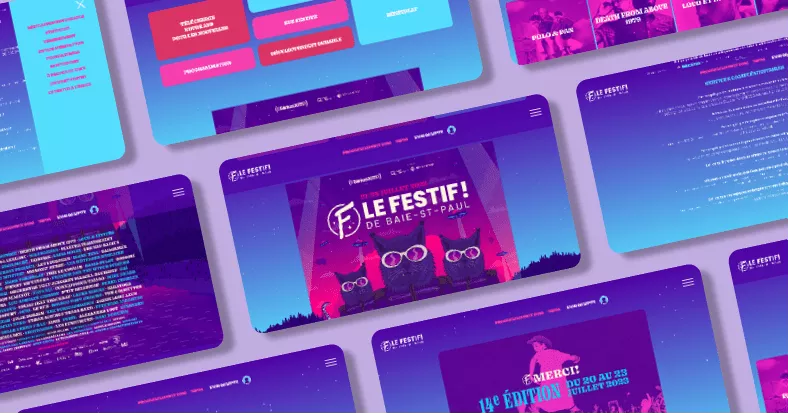 communication
It felt crucial to our team to keep tight communication with our client despite the time difference. We coordinated regular reports and weekly meetings to keep their team updated on the project's progress.

Our resolve, our professionalism, and our skills have had a real impact in optimizing and increasing the conversion rate of the Le Festif! website.
our other projects
We handle each project with care and expertise. Take a look at our other case studies.