Urban painters
EXPERTISE
Redesign, optimization and hosting
FIELD
Retail and Services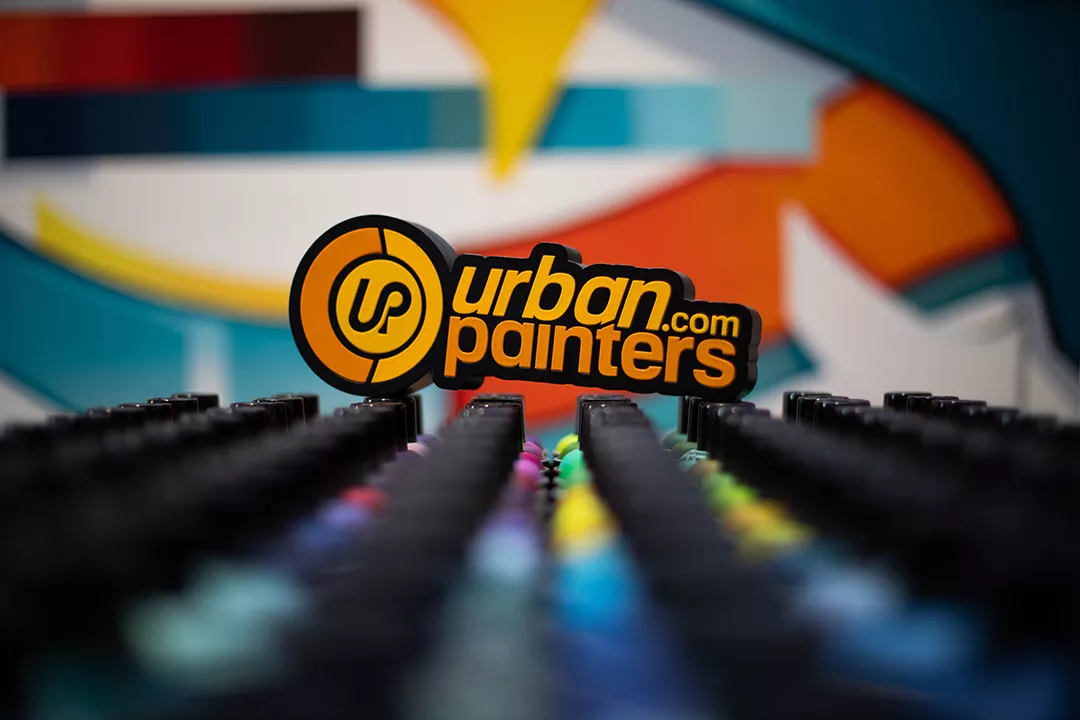 overview
Created in 2009 in Strasbourg, Urban Painters is an online graffiti store that features the best products dedicated to graffiti, art, creative crafts, and DIY.
If you are a fan of graffiti, tag, decoration, customization, body painting, airbrush, or canvas painting, you will inevitably find everything you are looking for on Urban Painters' website.
Website makeover
Our team was tasked with redesigning their Magento platform. Conducting an in-depth analysis of the website helped us identify its strengths and weaknesses to adjust the features to be included in the new version.
Magento redesign
The main tasks involved the update and redesign of the Magento platform on matters such as security, performance, and a smooth and intuitive user experience.
We focused as well on the improvement of product display for better visibility and faster conversion.
working together
This project was conducted alongside our VUXE partner, the consulting agency expert in communication strategy. This collaboration allowed Urban Painters to enhance their online performance by increasing the number of hits and boosting their conversion rate.
our other projects
We handle each project with care and expertise. Take a look at our other case studies.