A. afflelou
MISSIONS
Audit and consultancy, international deployment, Magento 2 migration, maintenance and development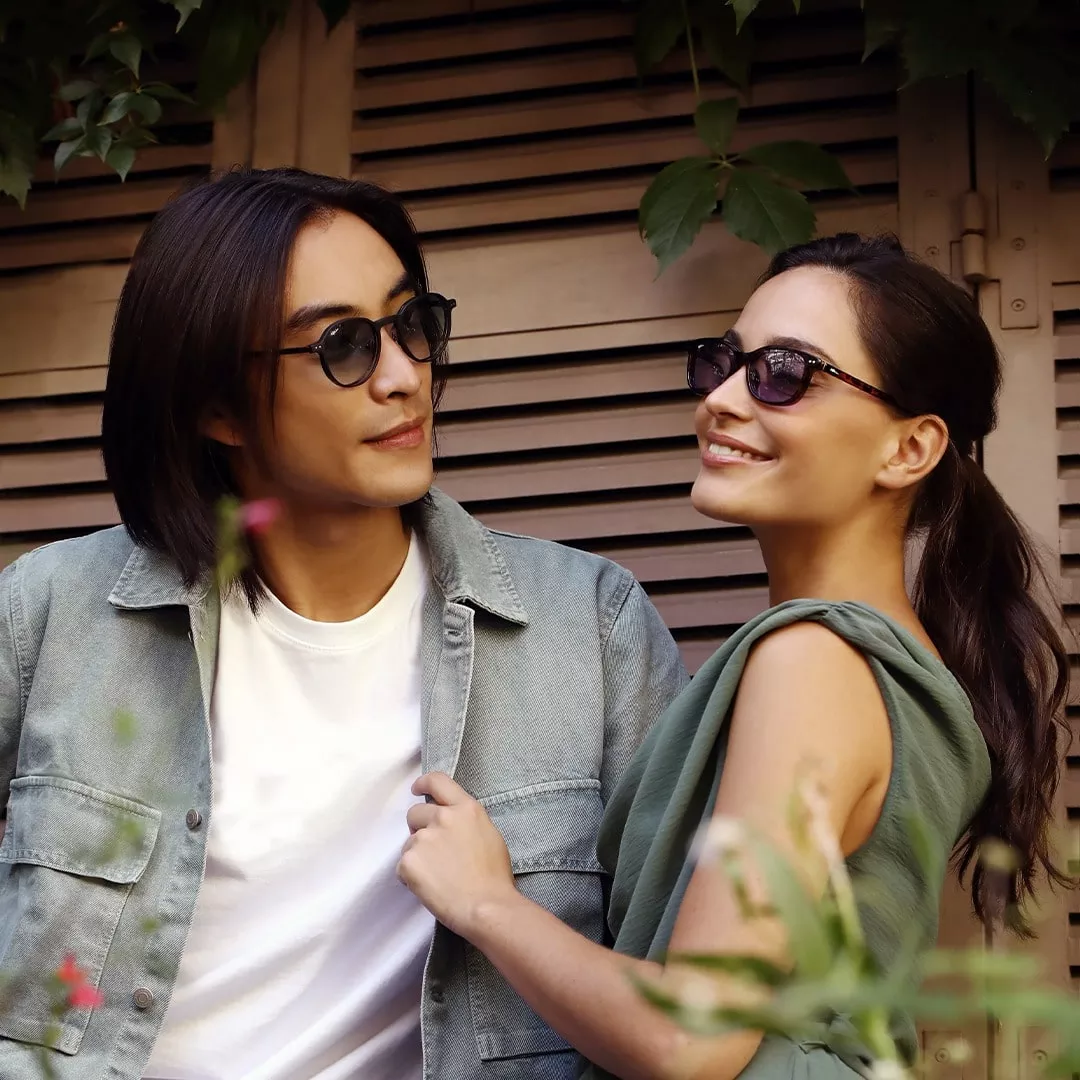 the client
Afflelou is a French company selling eyeglasses, sunglasses, and contact lenses. It was founded in 1972 by Alain Afflelou and has its head office in Mérignac, France. Today, the brand is active in more than 15 countries in Europe and South America and owns more than 1,400 stores. Afflelou's stores sell eyewear from well-known brands as well as from their own Afflelou trademark and the company is also active in the hearing aid business. Afflelou is one of the leaders in the French eyewear market.
Auditing and fixing
Our team was given the opportunity to conduct an audit and improve the Magento 2 store. We subsequently carried out a refactoring of the existing B2B to fix security vulnerabilities. We also strengthened sensible data protection and improved the website's performance.
Store upgrade
To better optimize the B2B store's features, we implemented interfaces with tools such as a scheduler, the Just-in-Time inventory, and a datamart, as well as BI reporting tools to help with data management. We also set up a stabilization phase of several months using a Continuous Integration and Continuous Deployment (CI/CD) methodology to ensure quality.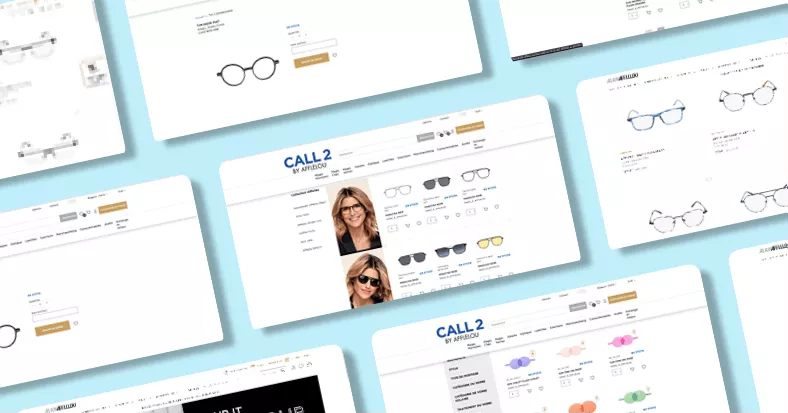 from client to partner
We used a shared tracking and work management tool (Jira) to ensure better project management. We also wrote processes and provided our documentation via Confluence. We work closely with our clients using an agile methodology based on 15-day sprints to guarantee regular and well-timed releases.
our other projects
We handle each project with care and expertise. Take a look at our other case studies.